Magic Shows
Arty's combined the best of the best in family entertainment!
With comedy magic, amazing illusions, spectacular juggling, fantastic balloon sculptures, hilarious puppetry, and tons of audience participation, Arty has created the ultimate show for any occasion!
Arty also makes your special guest the star of the show by having him/her come up and help in the show as many times as they like!
Arty now offers a spooky fun Halloween magic show and a delightfully charming Christmas show, perfect for the holiday season!
You can also customize each show by adding our special upgrades such as making a live rabbit appear, strolling magic, having your special guest float in mid air, plus much more! CALL NOW!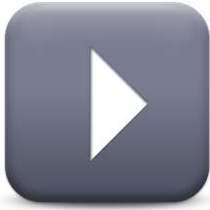 Performance at The World Famous Magic Castle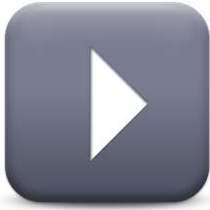 The Illusion Show
Perfect for weddings, corporate event, private parties, and much more.